This Challenge Rewards Your Success Both Physically & Financially!
We help all of our clients create a 'WOW' transformation. But whoever has the most dramatic before and after photos will win up to $2,500 in their category (Up to $10,000 in total prizes!)! Check out a few of our previous winners below: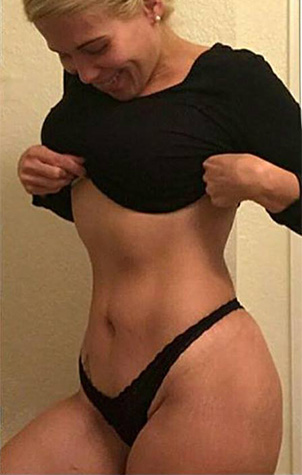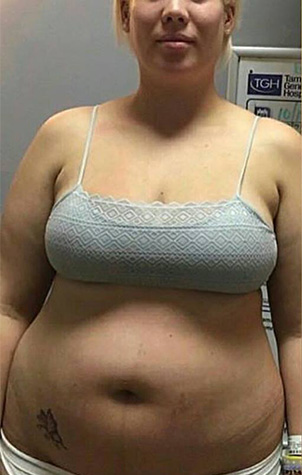 Felicia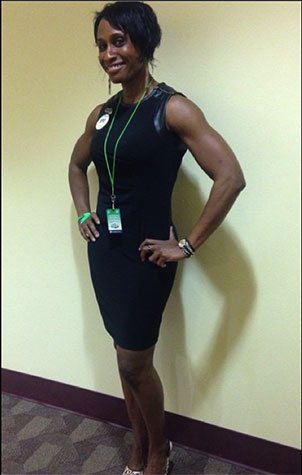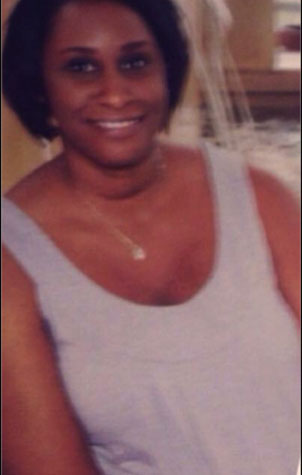 Adrienne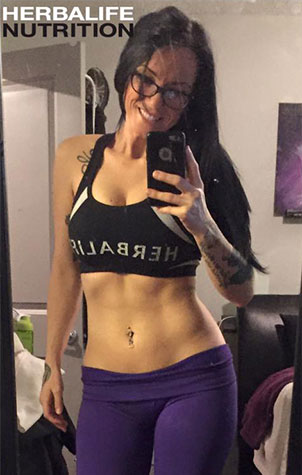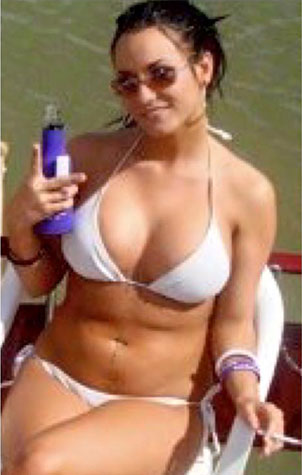 Alexis
*People who use Herbalife Formula 1 twice a day as part of a healthy lifestyle can generally expect to lose around half a pound to 1 pound per week.